Give your next career move a boost of confidence with job-search specific coaching which includes valuable content released over four modules. You will receive helpful resources, information, assessments, and exercises — 20 hours of suggested activities to propel your search and support you as you seek employment.
The Complete Jump Start Your Job Search Course
The course consists of 4 modules designed to prepare you for every step of the job search process. You can purchase the entire course, or select the modules that best fit your job search needs.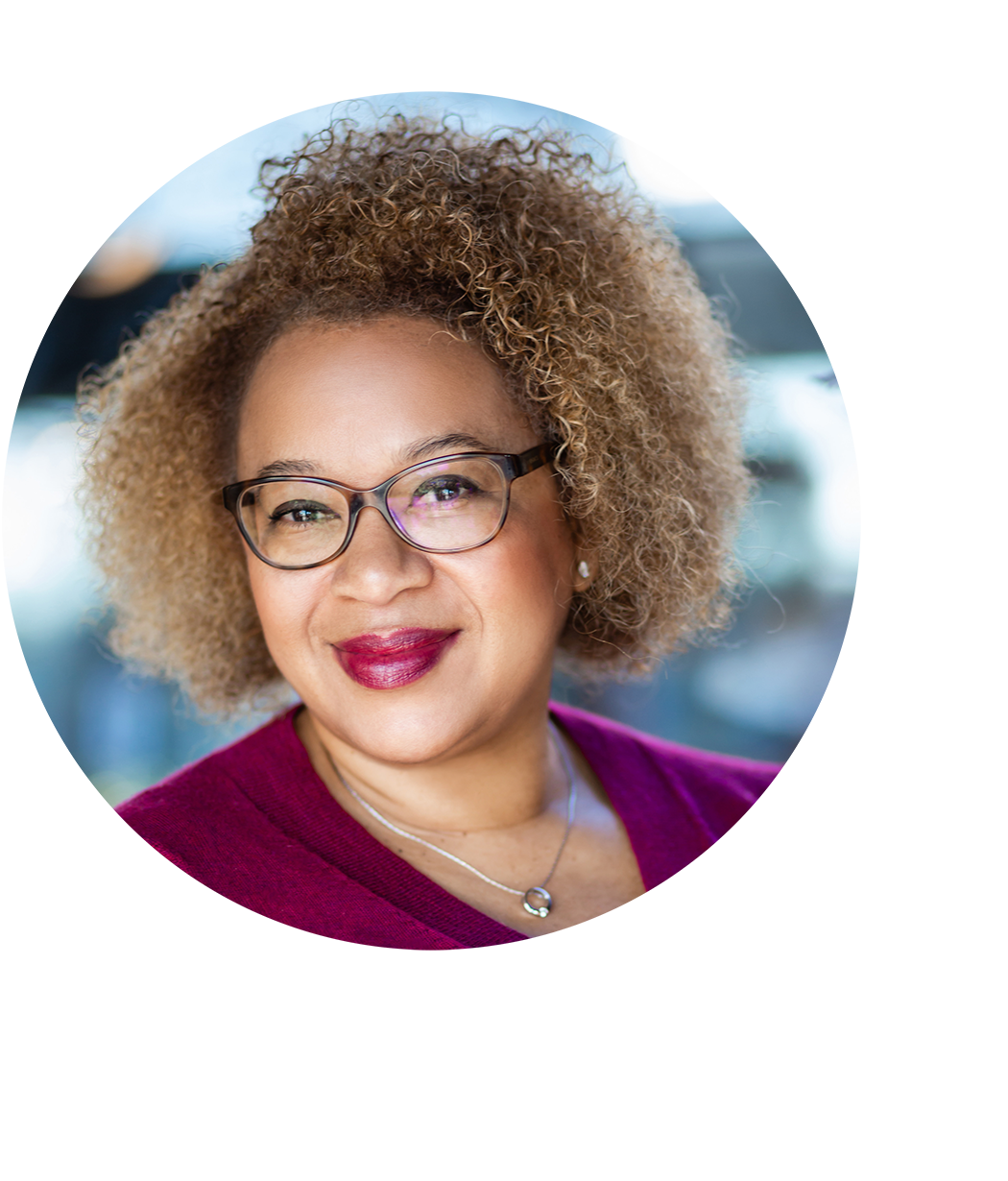 I've created this course to help job seekers position themselves for success in a competitive job market. I've assembled a curriculum designed to help you focus on and highlight your strengths throughout every stage of your job search.
I bring my 25+ years of expertise as an HR business partner to deliver a course that helps you find a job that is suited to your unique values and skills.
At the end of the course, you'll be armed with everything you need to pursue your next career move with confidence.
"Asila was my rock during a time when I needed to make a career move. Her skills allow her to be a cheerleader while at the same time providing necessary critical feedback. While I have a BS in English and spent 12 years in a corporate marketing position, I was blind to see the changes needed on my resume. And once the resume was updated, I felt sure I could handle the interviews. After 4 interviews without job offers, I finally accepted Asila's offer to do a mock interview. The next interview was a success! I got the job, and I have been in a new position for two months. Asila is also a compassionate coach who checked on my mental status and was a great listener. I totally endorse Asila! "


- Julie, Marketing Specialist